Careers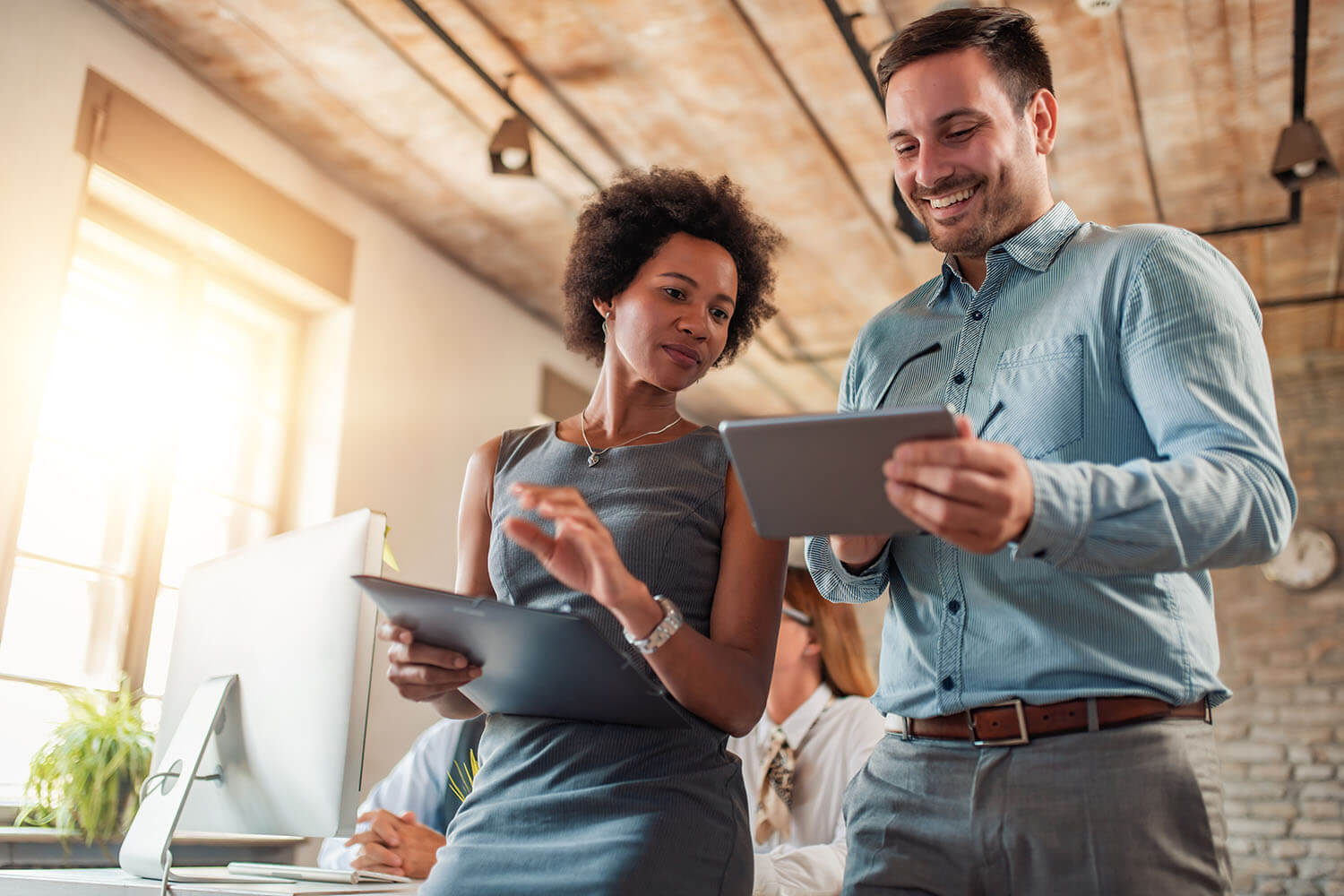 CSSI is an innovative, growing company that retains the culture and agility of a small business while fostering an environment that supports diversity and rewards excellence. Employees have exceptional opportunities for advancement, and are encouraged to participate in growing the company while developing their careers.
Our employees represent a unique blend of backgrounds and we understand that diversity leads to more innovative ideas and better results for our customers. These varied perspectives, combined with our desire to be the best, contribute to CSSI's success.
At CSSI, you can perform meaningful work, with exceptional colleagues, in a company with a passion and spirit for helping others. You will find the support and resources you need to keep learning, maintain a work-life balance, and be recognized for your achievements. We offer competitive salaries and a comprehensive benefits package that reflect our company values and support employee well-being.